By Ctein
So, I've got a question for all you serious photographers out there (which doesn't mean professionals exclusively, but it does mean more than shooters of casual snapshots or tourist pix*). Do any of you use JPEG in preference to raw, and, if so, when, why, and how much?
What's behind my question is that I'm in the midst of testing the new Fujifilm Finepix S100FS camera for review, and naturally I'm doing everything in raw. There are a couple of reasons for that. First is that I do all my serious work in raw; I can't imagine doing it any other way. Second is that it's easy to find online reviews that talk about JPEG quality, but hardly ever do they go into raw quality in much detail. Third, I have trouble imagining that the folks I'm writing for, not the casual amateur or neophyte, don't use raw except for casual, unimportant stuff.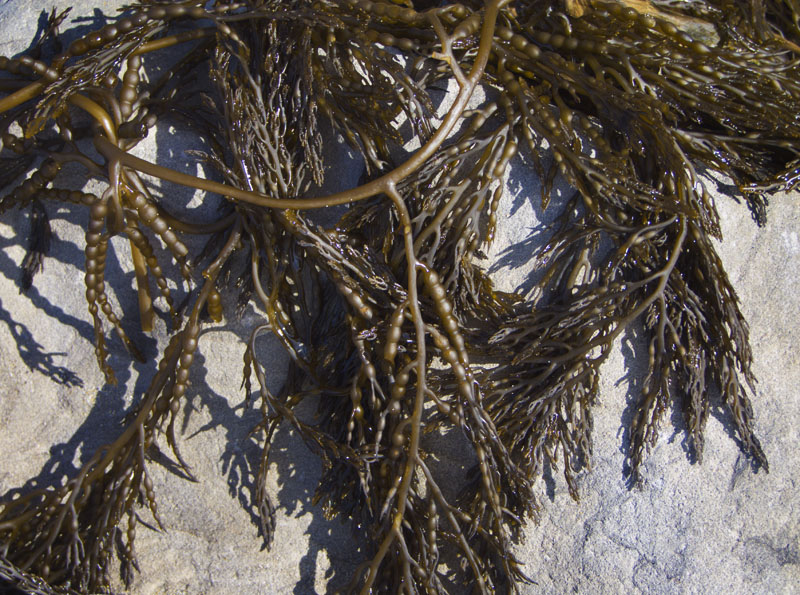 Why would I want to give up all this beautiful raw quality for the limited exposure range and camera-introduced artifacts of a JPEG? You tell me.
For me, reviews that don't emphasize raw when talking about image quality lack a great deal of relevance. It would be kind of like reading a professional film test where all the film was processed and printed at the local Target or Walgreens one-hour lab. Yes, that is useful information, especially if on occasion you're relying on such operations for your printing. (And who among us hasn't? Unless you're a total nutter like me, when you come back from your family vacation with two dozen rolls of 35mm film the first thing that comes to your mind is not spending the next several months in the darkroom processing, proofing, and custom-printing all those negatives. You just want your vacation snaps with as little hassle as possible.)
There's no question that if you're going to be taking a zillion photographs and you're cramped for storage JPEG is a much better choice than raw. And if you need to make a torrent of exposures, bingbingbingbingbing, most cameras can sustain a high exposure rate a lot better in JPEG mode than raw. Still, for me these are situations where I would be forced to use JPEG by externalities, sacrificing a certain amount of image quality. Necessity, yes; preference, never.
But that's me. I don't write just for me, I write for the serious photographer. An awful lot of you folks reading this column are my target audience. So I'd like to hear what you think and what you do.
_____________________
*Those of you who are still (maybe always) rank amateurs and dilettantes, whether by happenstance or intent, I mean you no disrespect. I think making photographs for any reason whatsoever is a fine and dandy thing. It's only that you're not the folks I write for, primarily. No hard feelings nor disrespect intended, okay?