Last column I presented some rules for getting the most for your dollar when thinking about buying new gear. Here are some more to further refine your sensibilities.

You aren't buying an average, you're buying a camera.
A distressing number of comments that I read run along the lines of "I would never buy camera X because...it's made by A and B makes better cameras/it has a small sensor and they're all crap/it has too many pixels to produce good quality/etc."
Comments like that are not the hallmark of savvy shoppers. Broad rules of thumb are good ones to tell your neighbor or relative who doesn't know much about cameras, when you don't want to take the time to look at individual models for them. Very sensible.
But when it comes to your own shopping, it's not. Indeed, large sensor cameras produce better quality than small sensor cameras...except when they don't. And higher pixel densities produce poorer image quality than lower pixel densities...except when they don't. For every general rule like this, there are exceptional cameras. In fact, no camera out there performs according to the average. It will always be better in some ways and worse in others, and usually in some particular characteristic it will turn out to be much better or much worse. If that happens to be the characteristic you especially care about, then relying on the average wisdom is going to be a poor use of your dollars.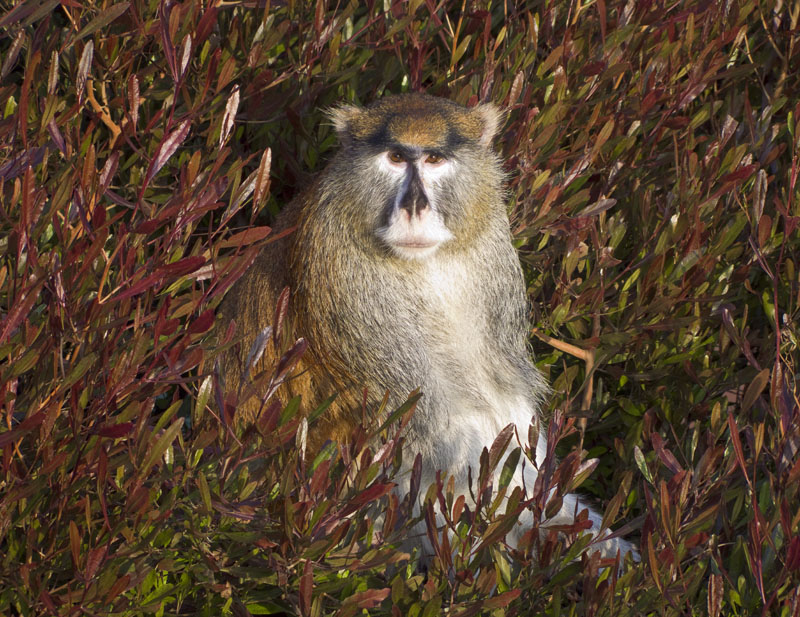 I made this photograph at ISO 100 with my Fuji S100fs. Although it has a sensor 2.5 times smaller in dimension than the Nikon D200 (hence, pixels six times smaller in area) and cost only half as much, at low ISO's the picture quality is identical. It's an exception to the rule that bigger means better. Exceptions are not the norm (that's why we call them exceptions) but they're ubiquitous.

Concern yourself with how the camera of interest performs, not with the mean of all the cameras in that class.

Numbers don't mean much if you don't know what they mean.
Numbers don't tell you more than words or (more importantly) pictures, especially if you're less numerate than literate. I can tell from reading posts that many people are. Here are some basics. First, all digits are not significant. Just because a posted test result has four digits, it doesn't mean all four of them are accurate or meaningful. Don't sweat the fine details, look at things on a bigger scale. Don't obsess over numbers you don't understand. When cameras are ranked on an arbitrary scale on some website and their reading differs by one part in 100 or even less, it doesn't really matter whether or not you understand why the ratings differ. It's an arbitrary system and they're close enough that doesn't matter.
What's significant and what isn't? Well, pixel counts, pixel densities, and sensor dimensions that don't differ by at least 30% just plain aren't. Even in terms of the aforementioned, maligned averages, they won't produce visually significant differences. Resolution figures that differ by less than 15% are also not significant. You can't see that small a difference. Sensors speeds that differ by less than half a stop just aren't worth worrying over.
Now, go and spend wisely, but not too well.
Help support T.O.P.!
Amazon U.S. link
Amazon U.K. link
Amazon Germany link
Amazon Canada link